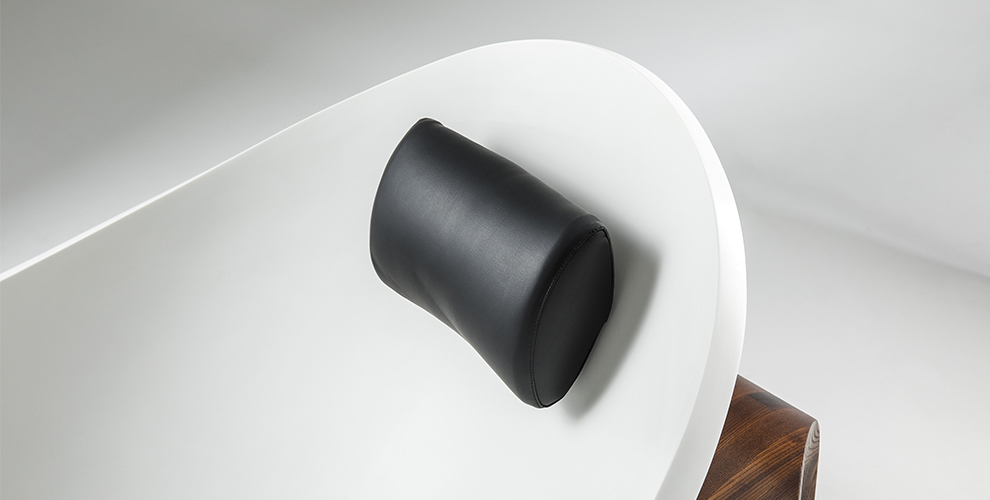 Nido™ means "nest". Sinking into this elegantly-designed bath instantly evokes a feeling of rest, retreat and relaxation. Escape and unwind in this unique, global award winning design, shaped perfectly to gently mould to your body.
Over-sized for comfort, proportioned for beauty, the Nido™ is a bold statement in any modern bathroom.
Designed to be the centrepiece of any luxurious bathroom, the Nido™ is designed as an exclusive limited production run.
The Nido™ is 'made to order', exclusively customised from a range of finishes making it the ultimate, personalised cocoon, transforming the bathroom into a private retreat.
Nido™ is an internationally-recognised bath
design, awarded in the 2018 European Product
Design Awards, 2017 International Design Awards
& 2017 Australian Good Design Awards.